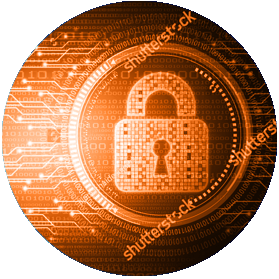 Security
MyMedlogix™ utilizes industry standard encryption and security practices to secure data both at rest and in transit. MyMedlogix™ provides a secure messaging system allowing clients to securely communicate with us without the need for encrypted email. Medlogix has partnered with Sword & Shield Enterprise Security and Agility Recovery Services to provide industry leading Security, Risk Management, Disaster Recovery and Business Continuity programs.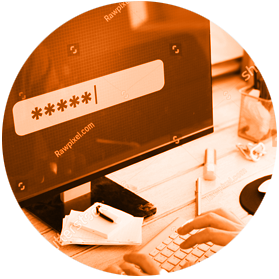 Access
MyMedlogix is the secure web portal for clients to access and interact with all Medlogix services. New services may be initiated with just a few clicks. Dashboards and inboxes allow both managers and claims representatives to easily monitor the status and outcomes of all services. Numerous industry leading tools provide the insight required to manage the complexities of today's claims.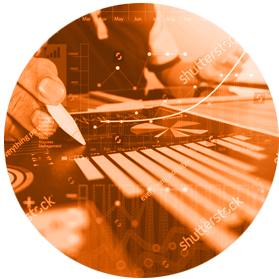 Experience
Hundreds of clients from small municipalities to large national carriers have selected Medlogix to be their business partner of choice for their claims management needs. Medlogix has imported millions of records and years of claims data from every major vendor and numerous in-house systems. Medlogix has an experienced team of developers, DBAs, analysts and project managers to handle any size conversion, integration and/or implementation.