EXCEPTIONAL IS:
SIMPLY
DEDICATED

TO BETTER

Medlogix® is a technology-driven, clinically based medical claims management provider. We offer a comprehensive solution for streamlining insurance claims, backed by more than 35 years of claims management experience and powered by superior technology.

What makes us truly different, is the standard we have set for ourselves in terms of service to our customers. It begins by coming to work each day with the goal of improving upon everything we do. Whether it's our process, our technology, an idea that advances the industry, or any aspect of the customer experience, we are committed to making a positive impact. And it's why we can say with confidence, "expect exceptional."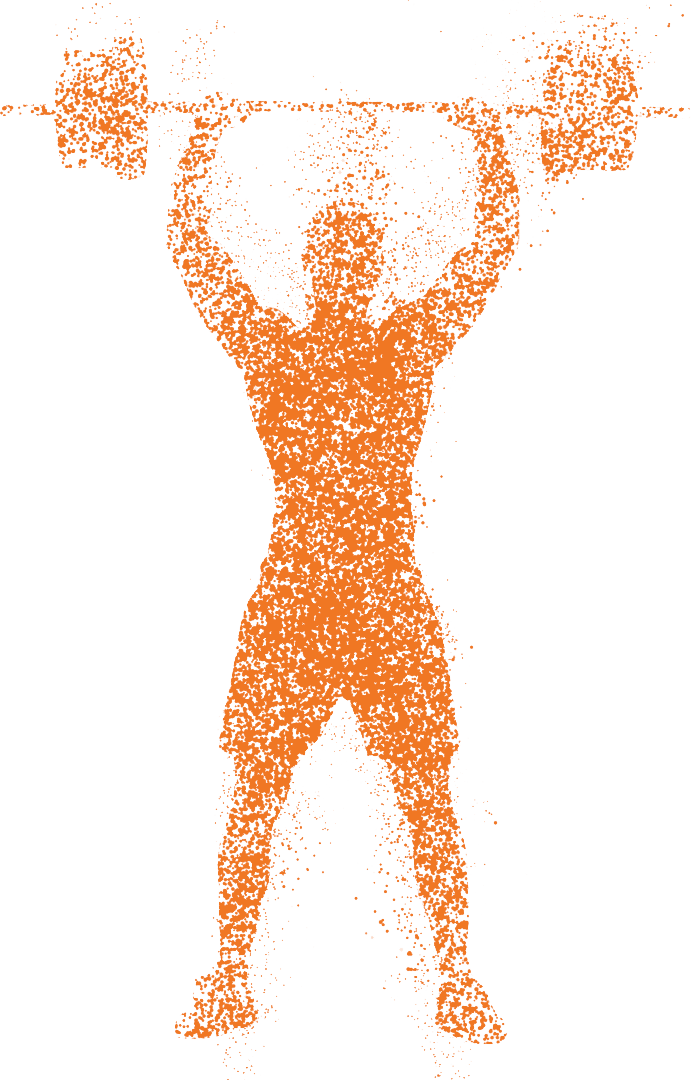 TOUGH CASES.
HARD MARKETS.
NO PROBLEM.
Complex cases are what we do best. In fact, succeeding in the toughest challenges has made us that much better at the everyday.
PREDICTIVE.
PROACTIVE.
PRODUCTIVE.
We learn, assess, adjust and optimize. Might seem like some kind of special, proprietary process. To us, it's just the way we do things around here.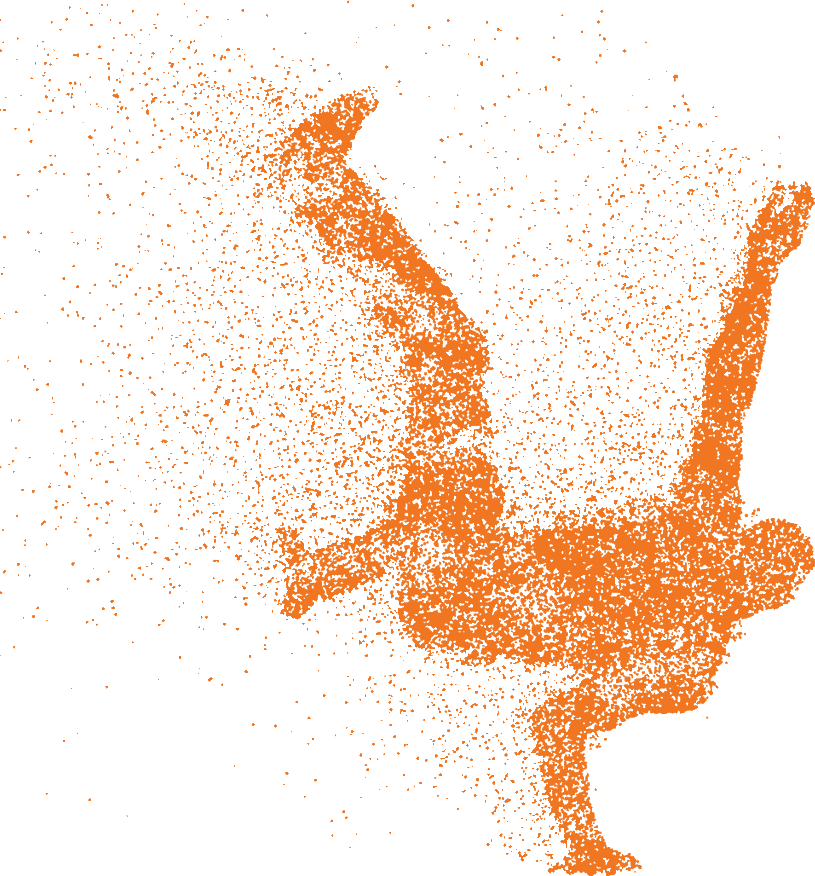 KNOWLEDGE MAKES EVERYONE SMARTER.
At Medlogix®, ongoing education and learning is a cornerstone of our business. With offerings like free educational seminars and CEU Credits from MedlogixU™ we share what we know. The industry moves forward, but everyone gets ahead.