How are U.S. supply chain issues affecting the pharmaceutical industry?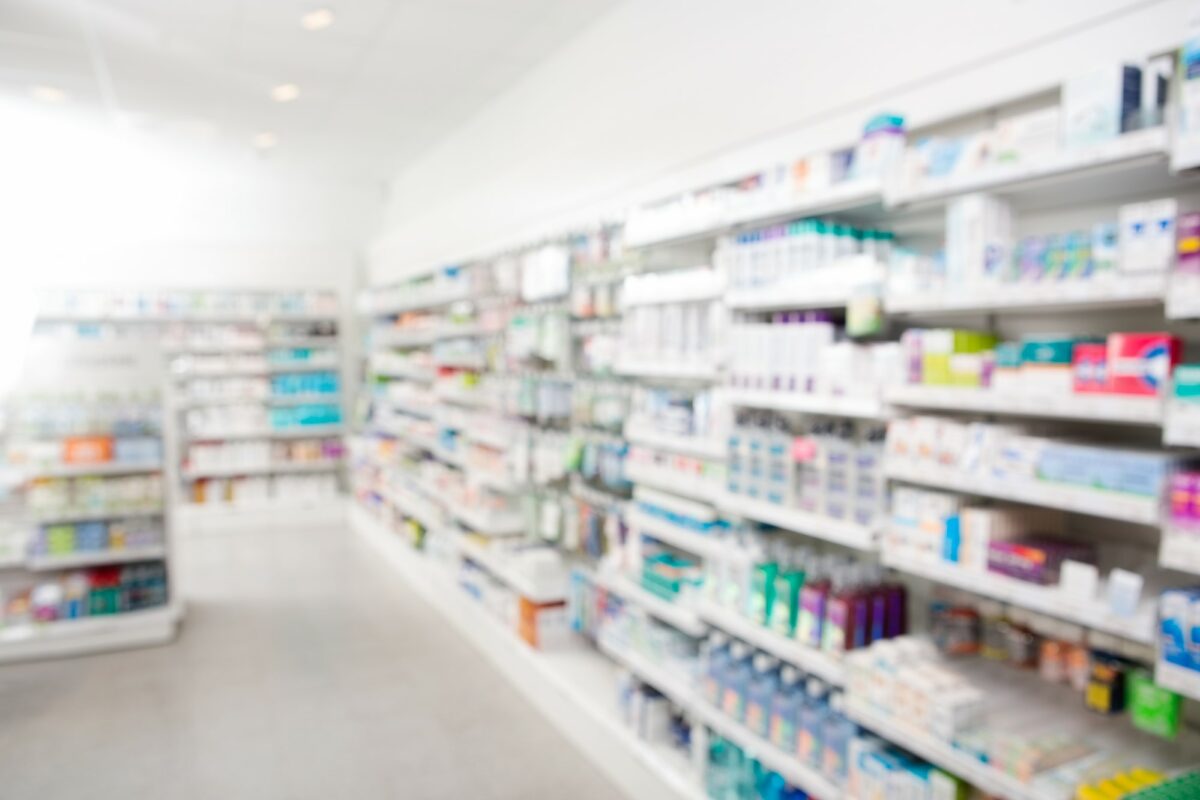 How are U.S. supply chain issues affecting the pharmaceutical industry?
Supply shortages are most visible on grocery store shelves and through gas prices, but those aren't the only essentials suffering. Pharmaceuticals, already facing numerous supply chain challenges, have been gravely impacted by the ongoing pandemic. As a result, many patients are left waiting or without essential medications.
From the Source
Manufacturing priorities in the U.S. leave pharma lagging. Less than half of the 13,000+ FDA registered human drug manufacturing facilities are located in the U.S., amounting to nearly 94 billion dollars in annual human drug imports from foreign suppliers.
Those numbers demonstrate finished products, where the real issue may lie in sourcing ingredients essential to producing useable products stateside. The FDA reports that about 78 percent of active pharmaceutical ingredients are manufactured outside of the U.S., making domestic production almost impossible for certain drugs.
In Transit
Even for those prescription medications unaffected in terms of production, shipping delays and proper storage are significant concerns. The labor shortage has impacted the freight and shipping workforce, and many companies are struggling to staff to keep up with demands. To answer for these personnel shortages, many employers are offering incentives such as increased base pay and bonuses to share in the profits gained by the company during pandemic shipping surges.
The volume of delivery remains high, and delays create an unpredictable environment for pharmacies preparing to support patients with the medications they need on any given day.
Familiar Patterns
The U.S. Pharmacopeial Convention (USP) conducted a survey last year with a sample of 500 board-certified healthcare professionals affiliated with hospital systems across all 50 states. 95% of those surveyed reported pre-existing concerns with the supply chain's reliability in times of crisis, and that the pandemic exposed the existing vulnerabilities in the production and transit of critical medications during times of crisis.
The same study showed that almost 80% of respondents reported medication shortages across all medication categories – not just medications related to treatment and recovery for COVID-19.
Patient Care
If supply chain issues are impacting you or your patient's medication availability, here are a few notes that can help:
Don't panic and purchase – hoarding more than your share adds to the shortage.
Give notice – planning will help pharmacies prepare for your refills.
Ask around – not all pharmacies are short on the same medications.
Seek alternatives – fortunately, variations exist in most categories.
Policy Changes
There is light ahead or at least movement in the right direction. The USP has mobilized and unified health care organizations, including the American Medical Association, the American Society of Anesthesiologists, the American Society of Health-System Pharmacists, and the Association for Clinical Oncology. Together, the group has compiled and released policy recommendations including advanced reporting requirements and mandated risk management plans for manufacturers.
As pandemic woes continue to impact the healthcare industry and its partners, it is more important than ever to work as a team toward better systems and policies to address current concerns and safeguard the future. If Medlogix can support you with our connections or resources, don't hesitate to reach out.