Insuring New Drivers: Exploring Risks and Insurance Rates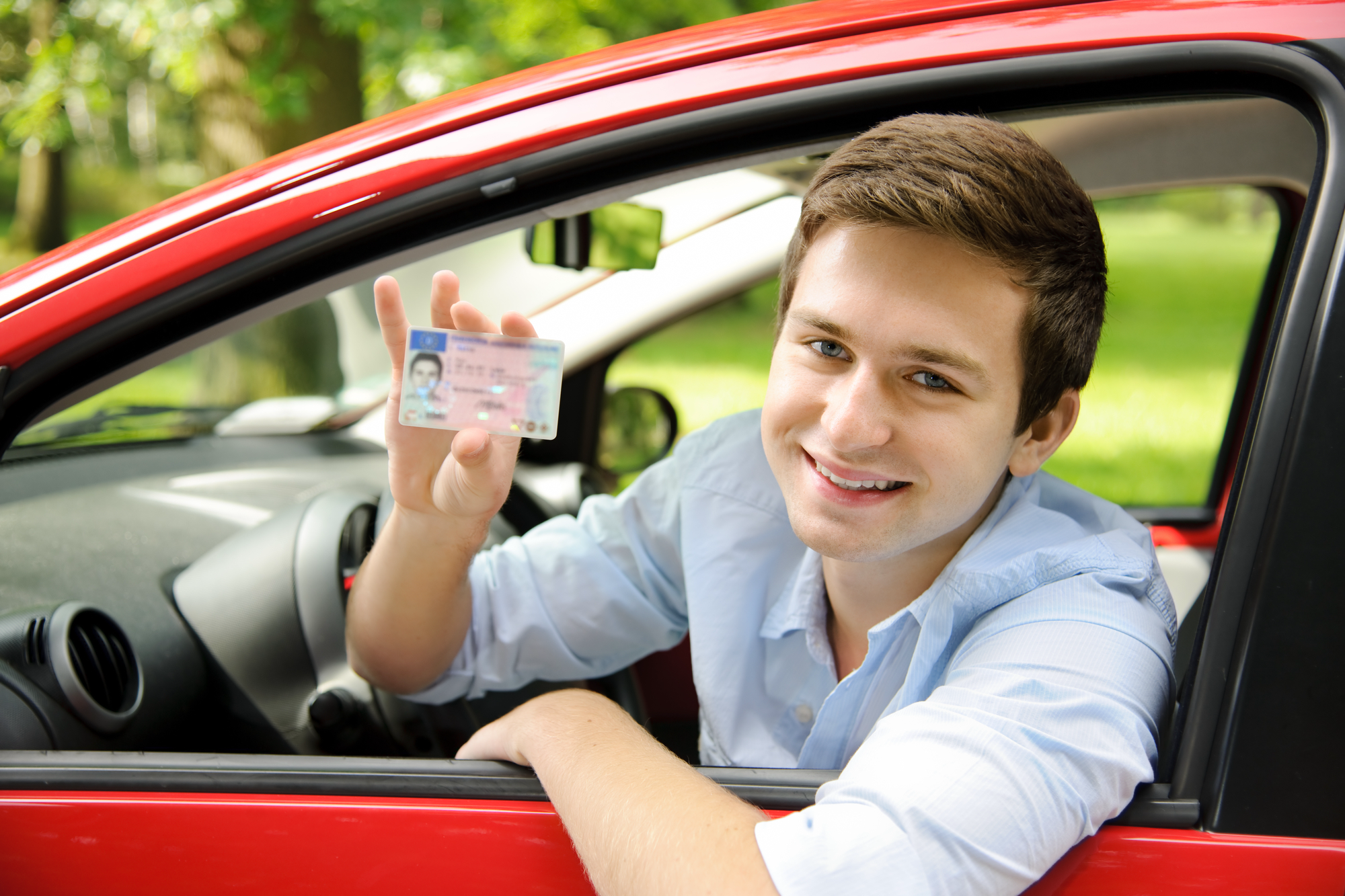 Motor vehicle crashes among teenagers are declining, but still rank as the second leading cause of death for this age group in the United States. Fatalities involving young drivers hit a ten-year high in 2020 with 5,037 deaths, including drivers, passengers, occupants of other vehicles, and pedestrians.
While teens are getting the hang of things (driving, that is), it's important to have proper insurance coverage to protect against unanticipated costs and damages should an accident occur.
Insuring New Drivers
Before a driver's license is issued, a new driver undergoes a combination of written, visual, and road tests to acquire  the necessary knowledge to operate a motor vehicle. Additionally, driving students need to complete at least 30 hours of supervised driving with a permit, including 10 of those hours at night. This training is only intended as a starting point, as drivers between the ages of 15 to 20 account for 7 percent of all fatal accidents.
Skill building of any variety takes practice, and experience behind the wheel is no different. But that doesn't mean only teenagers are considered "new drivers" by insurance standards. Adults of any age who have never driven, or have a gap in driving or coverage, can see higher rates too.
Risk Factors
The environmental factor that most often impacts a new driver's likelihood of accidents is the time of day. In fact, it's more likely for a teen to be involved in a crash late in the day or at night.
Young drivers who are transporting other teen passengers are also at a greater risk. Distractions like technology, music, and active conversations cause drivers to become less focused on the road resulting in reduced reaction times. With decreased attention levels, newer drivers may also miss sudden changes in traffic patterns or other hazardous external situations.
Insurance Rates
In general, teenagers are three times as expensive to insure as drivers in their 30s. There are several factors used to determine the rate at which a driver is insured– most in response to the statistical probability of road accidents.
These factors include:
Age: specifically, drivers under 29 years old
Gender: specifically, male drivers, even with a clean record
Mileage: long commutes, and regular time spent on the road
Location: areas with high rates of vandalism and/or theft
Make, model, and the year of a car are also variables under consideration. Drivers who own an older model, on average, pay a lower rate.
It's important that all new drivers are properly trained and insured to protect not only themselves and their passengers, but the thousands they'll pass on the road each day.
Medlogix is committed to keeping our customers informed; whether it's our process, our technology, an idea that helps the industry, or any aspect of the customer experience, we are dedicated to making a positive impact. Ongoing education and learning are cornerstones of our business, and we share what we know. And it's why we can say with confidence, "expect exceptional." Visit our website to learn more.