Post-COVID Insurance Claims: Are you Ready?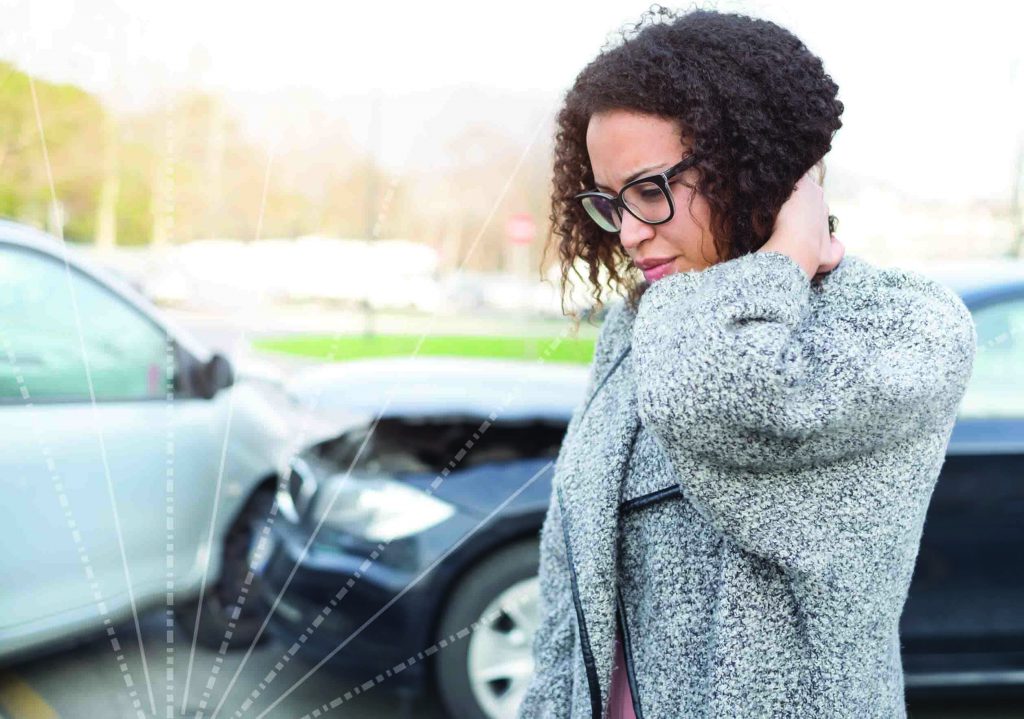 Road travel during the pandemic was severely limited, particularly during typical vacation months. However, this year, as families plan summer vacation road trips and professionals are back at work or in a hybrid environment, a large influx of medical claims may be coming as the post COVID era begins.
Statistically, the majority of traffic accidents are not professionals driving to-and-from work, but non-routine traffic concerning drivers in unfamiliar terrain. That said, with so many drivers working from home this year, the regular commute to the office has become less of a routine variety. Other trends, like decline in carpooling and use of public transit, are expected to be even more exacerbated by travelers' social distancing concerns.
Another important factor to consider as the pandemic subsides is that nearly 60% of Americans said they have canceled or delayed a health care appointment due to concerns about exposure to COVID-19 since the crisis began. With the return to normal, much of this care will resume in 2021.
Three areas for auto insurance carriers to consider closely as you head into the new fiscal year are systems, spaces, and staff.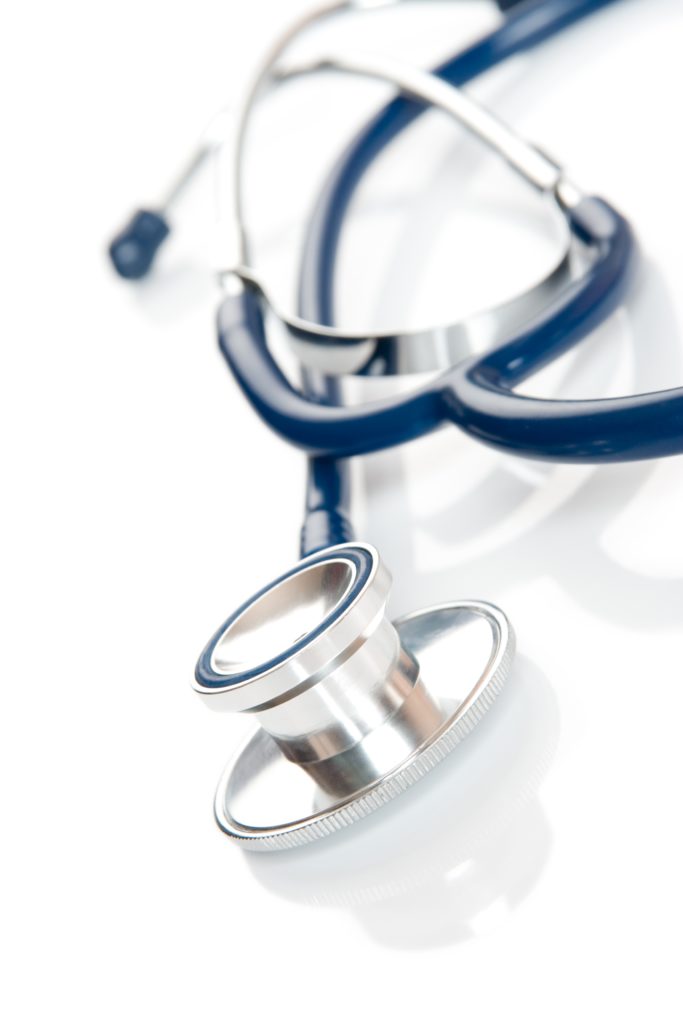 Staff
You may have been one of the many insurance carriers that reduced staff during 2020, but now you need to staff up again as the workload increases. Therefore, this is a good time to begin reviewing hiring and rehiring policies and procedures and looking for improvements that can be made to those protocols to save yourself time and money.
Findings from PWC's Global Crisis Survey 2021 suggested the need for businesses to incorporate their employees in future crisis response planning to have improved communication, structure, and response planning to foster a culture of long-term resilience. In addition, Deloitte recognized a shift toward a stronger emphasis on community and employee investment heading into FY2022
Spaces
Investment in employees also means assessing work/life balance as it relates to space planning. Mckinsey found that up to 25 percent of the workforce could work remotely without losing effectiveness, a significant change in perspective compared to before the pandemic.
Most top-level insurance companies are bringing staff back in hybrid work environments. Nationwide remains committed to its 50% space occupancy, and USAA leadership doubts a full return to in-person work is ever likely, despite having just set up new headquarters capable of housing its entire staff in the space. State Farm will shut down twelve operational centers due to increased work-from-home employees, and Allstate is piloting hybrid and fully remote flexplace programs for its employees.
According to a recent PWC study by the Society for Human Resource Management, about 68% of corporate executives think that workers should be in person at least three days a week, although more than half of employees prefer to stay remote most of the time. Adjusting to employee needs could mean saving on building costs, and it could reduce your company's carbon footprint.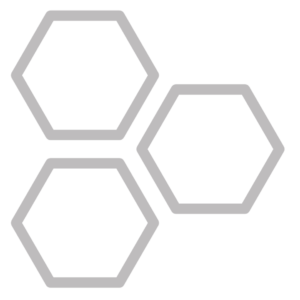 Systems
The use of digital tools, software automation, and AI took off in the insurance industry during the pandemic. As a result of the pandemic, more than 75 % of North American and European executives anticipate increased investment in new technologies over the next three years. These investments in systems could result in a one percentage point increase in annual productivity; granted, demand remains strong.
The pandemic made the insurance industry aware of the unpredictable environment ahead, and online systems more essential than ever before. The need for telemedicine policies and other regulations for new types of care was an unprecedented demand that came about almost overnight. As a result, customers are seeking out businesses that are keeping up and seeking to innovate and thrive in this digital world. Those are the companies that will be prepared for the next era.
---
Medlogix continues to evolve to meet the needs of providers and patients as the digital world ebbs and flows with the demands of the day. MyMedlogix is the portal through which clients access superior technology to improve decision making, maximize efficiencies, increase ROI, and enhance outcomes for your medical claims management. Regardless of what you're currently using, Medlogix technology can integrate with any claims system. Learn more at https://medlogix.com/our-technology/.